The GTA housing market has been interpreted many ways by experts and homeowners. Some see potential in the market while others are expecting a decline to occur before the market gradually gets stronger. Overall, a positive market view has surfaced leaving the fear of the bubble in the rearview mirror.
There is a sense of optimism, which began in late 2017 and could carry throughout the year. What is causing this optimism and is it founded?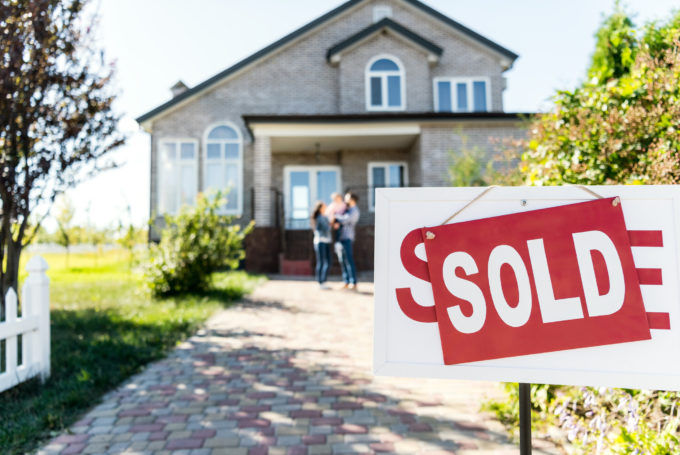 iStock.com/LightFieldStudios
National Housing Market
Confidence in Canada's housing market is gaining, fueling a renewed optimism for the GTA. Homes in Toronto and its surrounding areas, which are experiencing constant development and enhanced infrastructure, could increase in value. This does come with a shift to long-term thinking and less concern with short-term gains.
Supply vs. Demand 
Toronto is still experiencing a shortage of supply, which will drive the market. The optimism is due in part to demand leading to higher sale prices which will increase the average house cost.
There also doesn't seem to be a lot of public backlash towards the new stress test. This could present a small speedbump but it shouldn't curb the market. It is designed to protect lenders, which can help the market by vetting borrowers. This could improve the market without slowing it down.
Suburbia
Areas like Thornhill, Oakville, Richmond Hill and Aurora have been attractive to homeowners for a long time. Their continued investment in infrastructure, evidenced by the York University subway line, and fair pricing will drive more people to suburbia. This will sustain the peripheral markets if central Toronto experiences any dips.
A Healthy Economy
In the broadest sense, there's no bigger reason for optimism than the economy. The economy is expected to grow 2% in 2018 and further growth is forecasted for 2019. Unexpected downturns can be expected and there are variables—the minimum wage increase, inflation and the growing tech sector—but the economy is headed in the right direction for now.
There are legitimate reasons to be optimistic about the GTA's housing market in the near term. All Canadians are hoping that it proves to be true.