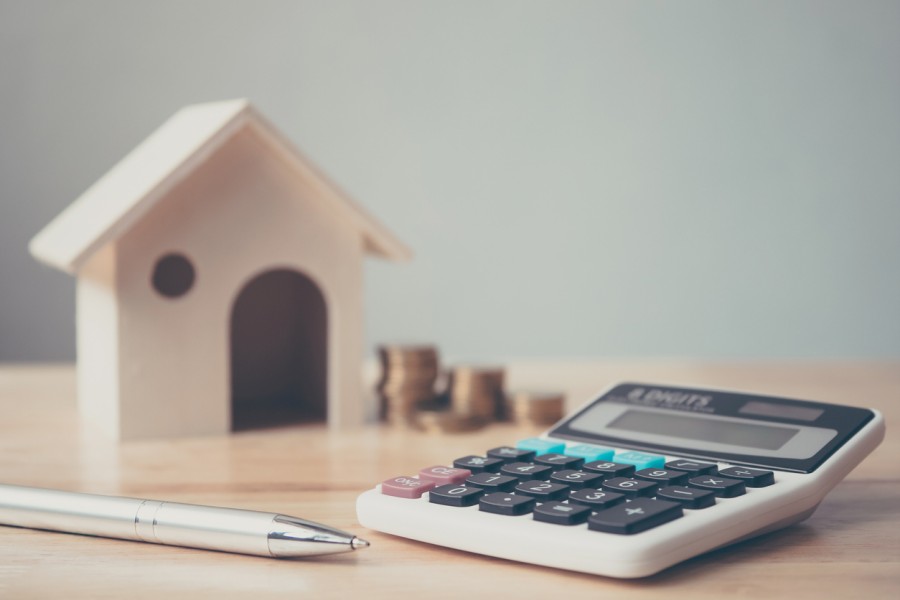 Top Strategies for Home Buyers Looking to Find the Best Mortgage
Posted on 30th October 2013
Tags:
There are a lot of different things to consider when it comes to finding your dream home: price range, ranch, bungalow, brick, mid-century modern, the number of bedrooms and bathrooms, whether you want a big backyard…the options are almost endless.
While shopping for a dream home is supposed to be fun, not many people feel the same when it comes to shopping for a mortgage. But since a home is probably the largest single purchase most Canadians will ever make, the experts at Canadalend.com believe it's important for first-time home buyers to have a solid understanding of what to look for when it comes to finding the best mortgage.
Knowing what to consider can help home buyers better understand their financing options, which in turn will have a direct impact on their overall monthly costs. Knowing your options could also help you save tens of thousands of dollars in interest over the life of the mortgage, ultimately, helping you plan for a better future.
Down Payments – At Canadalend.com, we know that when it comes to the down payment, more is better. To get a conventional mortgage (one that does not exceed 80% of the purchase price), home buyers in Canada need to come up with a 20% down payment.
There are many benefits to having a larger down payment. Most significantly, it reduces the amount of your monthly principal and interest payment. It also decreases the amount of interest you pay over the life of your mortgage.
That said, life can be full of challenges, making it difficult to save up the full 20%. That said, you can still purchase a home in Canada with as little as a five percent down payment. Doing so, however, means getting a high-ratio mortgage, which entails purchasing default insurance, the cost of which is charged to the buyer as a closing cost or financed through the mortgage.
Mortgage Options – Interest rates are only one consideration when it comes to getting a mortgage. The independent licensed agents at Canadalend.com can show you a wide range of mortgage options and help you select one that best suits your lifestyle needs.
Fixed versus variable interest rate – With a fixed interest rate mortgage, homeowners get stability, as the interest rate and monthly payments stay the same throughout the term of the mortgage. With a variable interest rate mortgage, homeowners are susceptible to changing interest rates; if it goes down, you pay more on the principle, and if it goes up, more goes to interest. A variable interest rate mortgage opens the window to potential savings if interest rates go down.
Open versus closed mortgage – A closed mortgage has a specific term—anywhere from six months to 10 years. Closed mortgages also have limits on when they can be refinanced or renegotiated, and there may be charges if you do either one earlier than expected. An open mortgage is often negotiated for a shorter period and can be paid off at any time; this flexibility usually comes with higher interest rates.
Accelerated Payment Option – The faster you pay off your mortgage, the less you pay in interest. Homeowners can save money by choosing an accelerated payment plan (weekly, bi-weekly) or a shorter amortization period. It all comes down to lifestyle.
A shorter amortization period will mean higher monthly payments; the quicker you pay off your mortgage, the less you pay in interest. A longer amortization period, on the other hand, means paying less each month, freeing up much-needed cash.
While it's important to get the lowest interest rate possible, there's a lot more to consider when it comes to selecting a mortgage.
As the country's leading low-cost private mortgage solution provider , Canadalend.com agents draw from hundreds of banks and lenders to help you secure the financial products best suited to your financial needs. If you are interested in obtaining a home mortgage or even want to know what your options are, visit Canadalend.com or apply online.