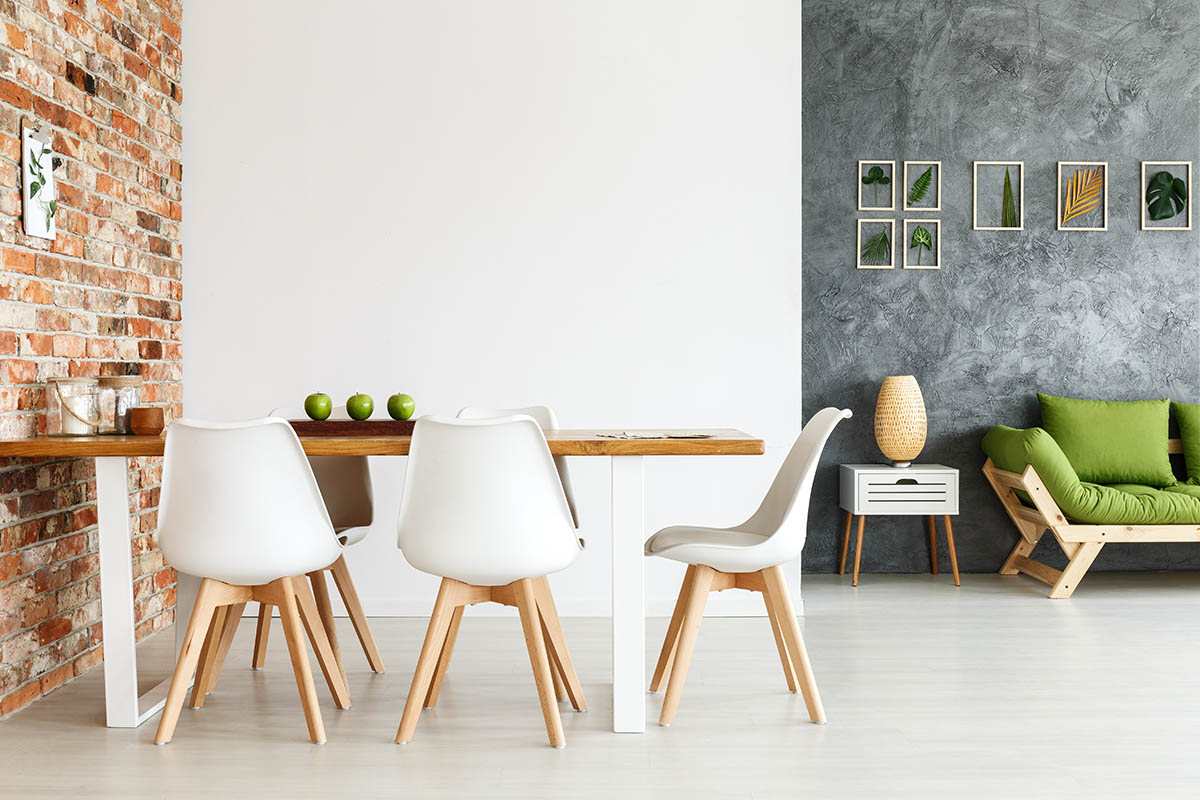 The Best Reasons to Secure a Loan with Your Equity
If you're unsure of how you'll secure a loan, you may not have to look any farther than your home equity. In many cases, a home equity loan will be the cheapest kind of loan. They are also easy to get approved for in many cases.
A home equity loan comes in one of a few forms:
A second mortgage
Home equity line of credit (HELOC)
A reverse mortgage
Reasons Home Equity Might Be The Best Choice
Cheaper
Home equity loans are seen as less risky from your lender's point of view. Securing a loan with your home equity will usually lead to low interest rates. HELOCs are particularly inexpensive and are a great way to pay for large expenses at a relatively low cost.
Readily Available
Not everyone has access to other collateral to secure loans with. But if you own a home and have at least 20% equity in it, you have a valuable financial asset. The closer you are to having paid off your mortgage, the easier it will be for you to secure a loan.
They Have Many Uses
Unlike many other loan classes, you aren't very restricted with how you spend your funds. When you take a home equity loan you can use the funds for a wide variety of expenses. The most obvious reason would be to make improvements to your home. But there are several good reasons (and many bad reasons) to secure a loan with your equity.
Good Reasons To Secure With Home Equity
Home Improvement
Using your equity to secure a home improvement is a straightforward financial choice that makes perfect sense. Why wouldn't you use your home equity to improve your home and increase its value? Tapping into your equity to secure a loan allows you to produce even more equity, or to sell your home at a great profit.
Starting A Business
If you've come up with a great business idea, you may want to start a business. But starting a business is difficult, not to mention expensive. This is where a HELOC can help.
A HELOC is a line of credit that allows you to control how much money you want to borrow and when you want to borrow it. Business is inherently risky, so it's good to have control over your borrowing.
Consolidating Credit Card Debt
Consolidating higher-interest debt is a financially sound reason to tap into your equity. Credit cards make it far to easy to rack up more debt through high interest rates. Rates are notoriously high for credit cards, with most starting at 19%. Some credit cards go as high as 29.99%.
You can use your equity to secure a debt consolidation loan. You would then use the loan to immediately pay off all your credit card balances. The result is you have one large debt to pay off instead of many smaller ones. But your interest rate on a home equity loan will usually be far lower than the rate on your credit card. That means you can save a lot of money and save your credit score at the same time.
Retirement
There is one way to tap into your home equity that stands out for its retirement benefits. A reverse mortgage can help you afford retirement through a repayment-deferred loan. If you're simply short on cash for retirement, a HELOC is likely your better choice.
Emergencies
If you run into an emergency, none of the options you have will be great. But if you have emergency expenses, your home equity can enable you to pay for them. If you don't have many other options, a home equity loan is an inexpensive alternative to credit cards or other fast personal loans.
Education
Education expenses are one of the major reasons people take home equity loans. Education is expensive, so you only have a few options for financing. A HELOC or second mortgage can be a good alternative to student loans.
What You Need To Consider
If you have equity in your home, you have the ability to get a good loan. But regardless of the size of your loan and what you're using it for, you need to perform your due diligence.
The Value Of Your Home Can Decline
If you're taking a home equity loan to cover your home improvement costs, you won't necessarily see a significant return. No matter what you do, some forces are beyond your control. External factors can cause the value of your home to drop, even if you work to make it a nicer place to live.
You Still Have A Limit
Many of the uses of home equity loans will save or make you money. Other uses should be approached with caution. Frivolous personal expenses shouldn't be covered with loans secured with your home equity. Some may claim that an expensive wedding or vacation can be paid for with a home equity loan. While it's a possibility and a cheaper option, it's better to save your equity for the expenses that can improve your life long-term. If you're not careful, you can overspend and put your home at risk of foreclosure.