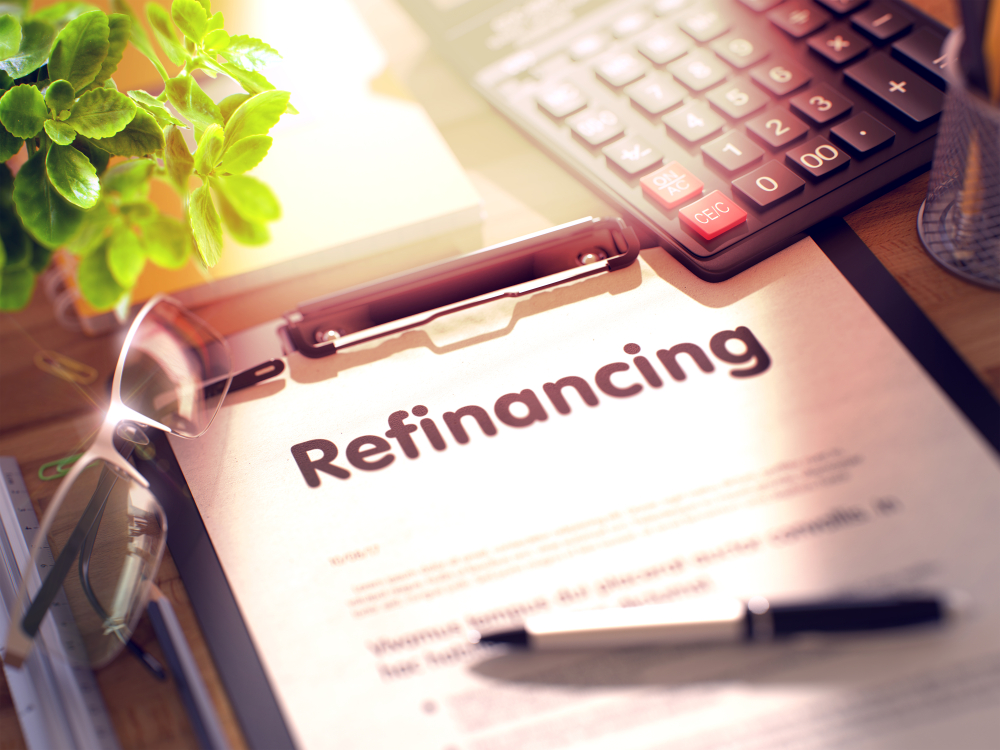 Refinancing Your Mortgage Today
With the current record-low interest rates, borrowers and homeowners find it more beneficial than ever to refinance. Even with a reduction of half a percent, Refinancing could save you thousands over the life of your term!
With the lower monthly payments and increased savings over time, even the smallest drop in your mortgage rate can be felt almost instantly. Depending on the size of your mortgage, Refinancing can free up hundreds of extra dollars every month to not only alleviate financial stresses but also make your payments easier to manage. 
While the instant savings is a great reason to refinance, the advantage comes from what you can do with those savings. Many homeowners find that Refinancing has helped them with much-needed home repairs or renovations, even business investments! Every dollar you save is one less that you need to pay the bank, and if you choose to invest, the combined savings and extra investment income could mean tens of thousands added to your portfolio.
As the months go by, and the equity in your home grows, you become eligible for a Home Equity Loan. Like Refinancing, you can tap into your equity to unlock funds for all of the above reasons, but at much lower rates. For example, if you take out a Home Equity Loan to upgrade your home, by the time you have paid it back, your home will have generally gone up in value because of it.
Again, there are many compelling reasons to take advantage of refinancing your mortgage. Everything from home repairs to monthly mortgage payments could be costing you more the longer you wait to get them done. There is no time like the present to start doing today what will benefit you tomorrow. 
Don't worry; you won't be doing this alone. Either call today or Apply Online for a free consultation. One of the mortgage experts at Canadalend will walk you through the entire process and answer any questions you may have around mortgage refinancing and the equity available in your home.