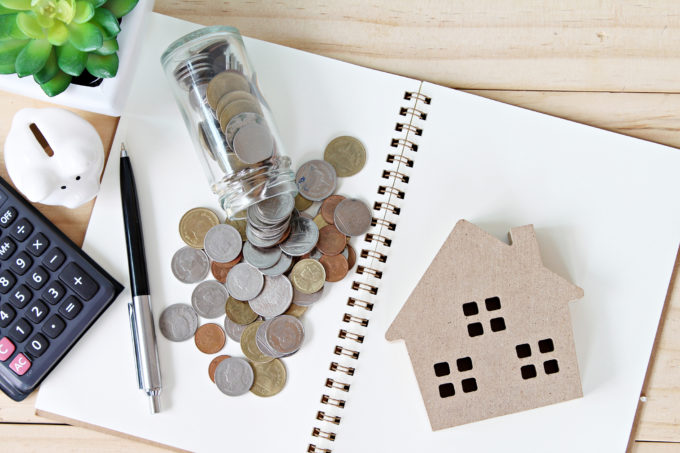 Recent Trends and Tips in the Mortgage Renewal Process
Posted on 9th April 2019
Tags:
The mortgage renewal process is not as straight forward as it used to be. After the 2008 recession, the Bank of Canada lowered interest rates to essentially zero, making it really cheap to borrow money. It also meant that when it was time to renew your mortgage, you simply auto-renewed it. A lot has changed over the last 10+ years. The housing market in the Greater Toronto Area remains strong, interest rates are up, as are mortgage rates. Where it once made sense to auto-renew your mortgage or break your mortgage and switch to another lender, that's not necessarily the case anymore. The convenience of auto-renewing is no longer a convenience. In fact, homeowners looking to save money come renewal time will need to make a little extra effort.
To find out how you could save thousands or even tens of thousands of dollars, read the following recent trends and tips on the mortgage renewal process.
Mortgage Stress Tests
As of January 1, 2018, everyone refinancing or looking to get a mortgage, from a federally regulated financial institution, like the big banks, has to pass a mortgage stress test. The stress test ensures you can afford the mortgage you qualify for if interest rates rise.
If you're applying for a five-year fixed mortgage, you need to qualify for a loan with an interest rate that is higher than what the bank is willing to give you. The rate is two percentage points higher than the Bank of Canada's five-year benchmark rate.
Previously, those who had less than a 20% down payment had to pass a stress test, but it was set at the Bank of Canada's five-year rate, which is a little less strict than the new one.
New Mortgage Rule
Switching lenders has become increasingly more difficult. Many homeowners believe the current stress test only applies to first-time homebuyers. It doesn't. It applies to virtually everyone.
You can take your mortgage to another lender to get a better rate, but you'll need to pass the stress test all over again.
If you're renewing your mortgage, you can avoid the pain of passing the stress test by sticking with your current lender. That might sound like a good idea, but it's not. This prevents you from shopping around and securing a better rate.
Interest Rates Are on Their Way UpRecent Trends and Money Saving Tips for Canada's Ever Evolving Mortgage Renewal Process
For more than 10 years, Canadians have been living in an environment where interest rates were essentially zero. Those days are over. Interest rates are on the way up. As a result, you can no longer expect rates to be lower when it comes time to renew your mortgage.
Those rising mortgage rates will affect the vast majority of homeowners. That's because a quarter of fixed mortgage rates are due for renewal every year. Every four years, all households with a fixed mortgage will have to deal with higher interest rates.
Do Your Research and Start Shopping Early
The more informed you are, the better your chances are of getting better rates and terms when it comes time to renew your mortgage. That's why it's so important to do your research.
One of the first things you can do to ensure you get the best deal on your mortgage renewal process is to start shopping early. Time is of the essence. If you think you are going to stay with your current lender, most will let you renew early without penalty, but only if you renew in the final 120 days of your mortgage term.
In this competitive market though, chances are good your current lender will not be able to give you the best mortgage rate. Not only that, banks provide different rates to people depending on financial situation and the property you own.
That's why it's imperative that you take the time to shop around when it comes time to renew your mortgage.
Ask for Better Rates
Your current lender will make every effort to ensure you don't check around for lower terms and rates when it comes time to renew your mortgage. Mortgage lenders will send existing clients renewal offers before your mortgage term is up. They'll offer you a slight discount off their posted rate. To make it easy for you, they even enclose a letter you simply need to sign and send back.
Easy, but costly. Again, renewing your mortgage without shopping around mean you're paying a higher mortgage rate than you need to. You can try and negotiate a lower rate with your current lender, but chances are good they won't be able to provide you with a rate a new lender could.
Whether you decide to stay with your current lender or are thinking of switching, don't accept the first mortgage rate they offer; ask for something better.
To find out what kind of mortgage or financial options are available to you, contact Canadalend.com today or apply online and a Canadalend.com mortgage specialist will set up an appointment at your earliest convenience.