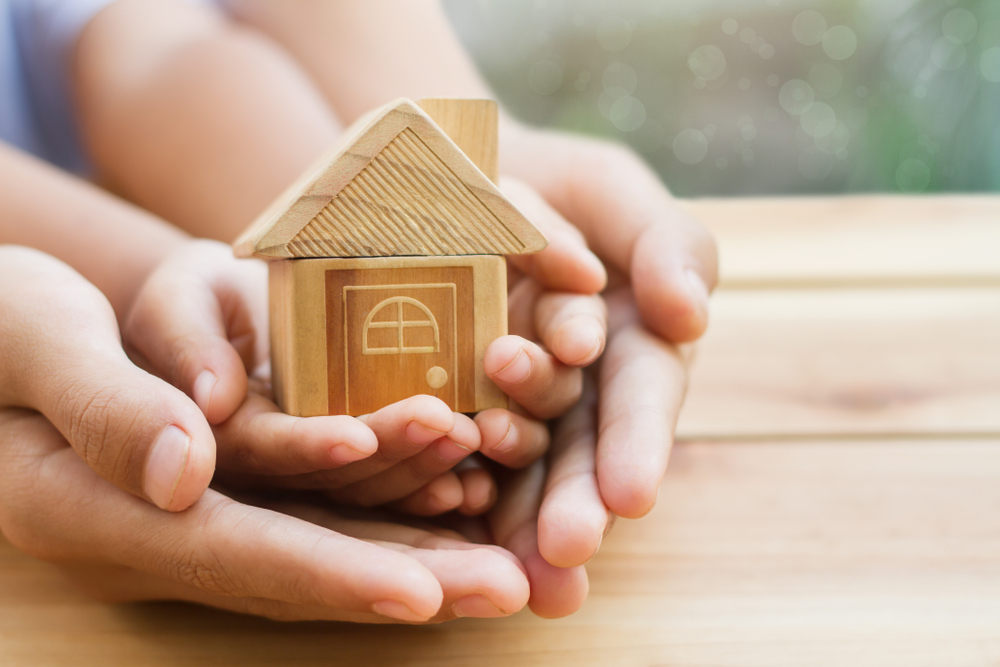 Private Mortgages in Toronto
What Is a Private Mortgage?
In Toronto, and across Ontario, it is not unusual to find traditional mortgage lenders – like banks and credit unions – reserving the best products and rates for clients with high credit scores and significant household income. Fortunately, private lenders can provide alternative mortgage solutions to help borrowers who do not necessarily meet those strict, qualifying standards.
Private mortgages can be provided by investment corporations or individuals that are no associated with a traditional bank. Unlike a conventional mortgage, private mortgages are short-term, interest only products. Homeowners aren't expected to pay down the mortgage principal, but rather make monthly interest payments.
In Ontario, and across Canada, private lenders are not subject to the same regulations as the Bank of Canada. This allows the lenders to create their own qualifying standards and focus on the applicant's assets rather than their credit or income.
Private lenders will still require a lot of the same information that a bank would need – such as income documents or credit information – however, this is typically just to determine the applicants mortgage rate and not for qualification purposes.
When to opt For a Private Mortgage?
Generally speaking, private lending is considered a great mortgage solution once you've been turned away by a traditional bank or financial institution. Due to a heightened level of risk associated with lending to borrowers who have lower credit scores, interest rates are slightly higher with private lending.
However, if you look a little deeper, there are many reasons (beyond a low credit score) why a private mortgage can be an attractive alternative for you.
You are looking to take out equity from your home and a HELOC from your bank is not enough
Your application has been rejected by the bank
You may have a lower credit score
You are self-employed and cannot fully verify your income
You may be new to Canada and lack a financial history
You are in the market to purchase an unconventional property
Time-sensitive situations
You only need a short-term loan
Private Mortgages in Toronto
Owning property in Toronto and the GTA provides a distinct advantage when looking to gain financing through a private lender – they typically prefer to lend in urban areas that carry higher real estate values than rural areas and small towns.
On top of that, urban areas like Toronto and the GTA have many more private lenders in comparison to the smaller Canadian cities or towns, which provides the borrower with many options, products, and rates to compare.
Simply put, the experts at Canadalend have access to a much larger pool banks, alternative, and private lenders. This allows us to find the best possible product at the best possible rate for your unique situation – unlike banks and traditional lenders who can only sell you their specific products.
After a free consultation with one of our qualified private mortgage specialists, we will be able to explain – in simple and clear terms - all the factors that determine the amount of money that you can access. For more information call Canadalend.com today or better yet, Apply Online and one of our specialists will contact you!