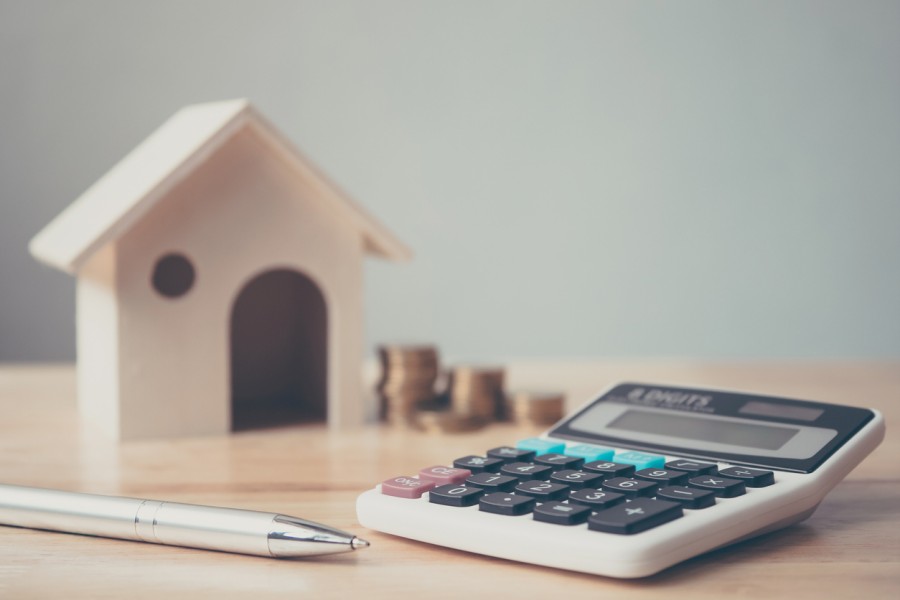 Getting a Good Deal on your HELOC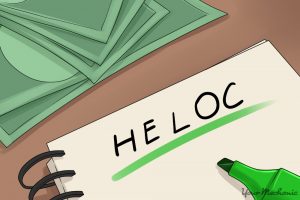 A home equity line of credit (HELOC) is a way for homeowners to gain access to funds by securing their mortgage against the loan or line of credit. By leveraging the equity in your home instead of your credit rating and assets, you can receive more money and a better interest rate.
Here are some tips on getting a good deal on your HELOC.
Shop Around
Often, lenders offer different terms based on an application. This can include different penalties or fluctuating introductory rates. It's smart to speak with a variety of lenders and institution to get a sense of the different deals and then decide what is best for your financial situation. When you home is being used as collateral, it's worthwhile to exercise more due diligence.
Once you've chosen a lender, be sure to ask about how the rate can change, especially if you are taking advantage of an introductory rate. In addition, inquire as to whether your rate will fluctuate with prime or if it is fixed.
Do you Have Enough Equity? 
Your equity in your home determines the loan or line of credit amount you can receive. It can also influence the interest rate.  The simple formula is comprised of approximately 75% of a home's value (determined by an appraiser) minus the amount owed. Some lenders will go as high as 80%. Ultimately, this formula ensures that you don't borrow more than the value of your home.
The less you owe towards a mortgage, the more you can borrow against the value of your home. You might want to wait until you have enough equity.
Spend the Money Wisely 
You want to use a HELOC for very specific reasons like education, medical or home renovations. For those with market savvy or business aspirations, using the money to invest or to start a business is common.
Whatever the money is used for, pay it back immediately. Like any loan or line of credit, this will limit the amount of interest you pay, and can help when applying for this product in the future.
A HELOC is a great way to fund certain aspects of your life or to increase cash flow. Putting more effort into your application and understanding the process will go a long way to making sure you enjoy the benefits of this financial product.