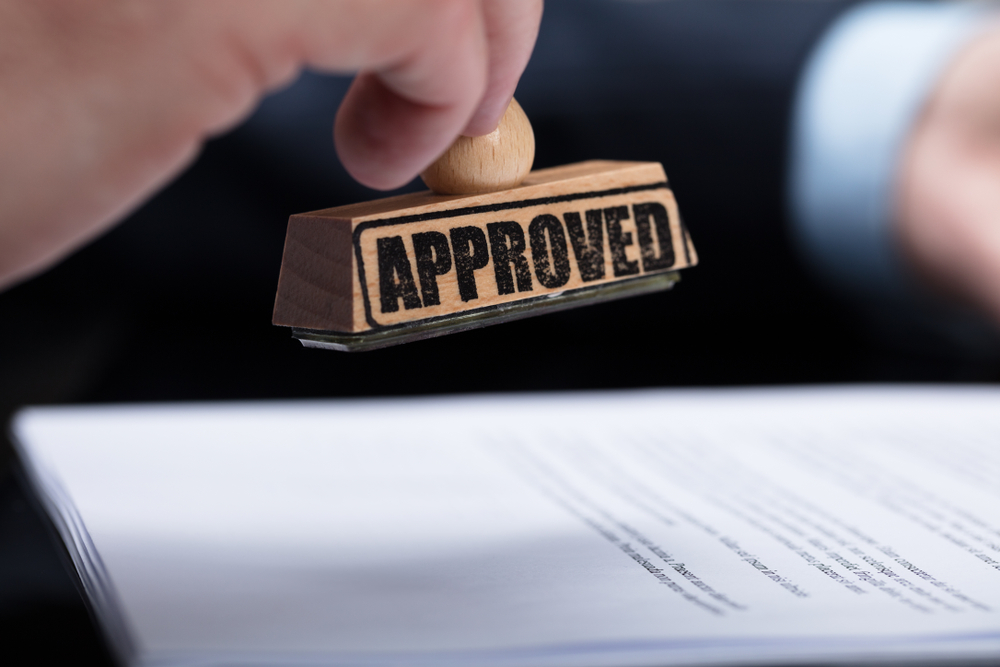 Getting Approved for a Second Mortgage
When it comes to getting a second mortgage, you'll need to go through an approval process. Mainstream lenders, such as banks, will emphasize different things over alternative lenders. While there is no standardized process for either group, we'll take a look at some of the factors that come up repeatedly so you can be prepared.
Canadalend.com can help navigate your mortgage needs no matter your Income
Lenders will want to know that you have money coming in to repay your loans. Mainstream lenders prefer to see borrowers with regular income. Such as a monthly salary. They may also ask that you undertake employment verification, depending on your circumstances.
Alternative lenders like to see regular income too, but they can be more flexible. People with irregular income, freelancers, or the self-employed, can find more accomodating arrangements with alternative lenders.
Utilizing Your Equity
When you take out an initial mortgage, the lender gets what is called a lien on the property. That's the right to sell the property to settle a debt. Over time, as you progress through the schedule of a mortgage, you accrue equity. As you make monthly payments to pay down the outstanding amount, you start owning more of the property.
Lenders that offer second mortgage products have a consistent view. While they're happy to leverage equity that you have accrued, they're aware of that lien the other lender holds on the property. That means if you default on your mortgages, the first lender gets paid first, and the second may get nothing. Because of this, equity-based second mortgage loans carry a higher amount of risk for the lender.
If you intend to utilize equity against a second mortgage, you'll need an up-to-date statement of account from the initial lender.
Canadalend.com can assist no matter your Credit Score
One of the earliest steps to take before beginning your search for a lender is to check your credit score. There are multiple ways to do this, but as you are about to enter a financial process, the more in-depth the better.
In Canada, credit scores run from 300-900 and are determined by Equifax and TransUnion. A score above 650 is seen by many lenders as the ideal scenario. If a score is below 600, then a borrower should start to expect some additional conditions or constrictions regarding their loan.
Credit scores are essential no matter who you borrow with. Working with traditional banks, they form a core part of the approval process. Alternative lenders place less emphasis on credit score, preferring the ability to pay over a solid credit history. This is particularly useful to those seeking a second mortgage for debt consolidation. Alternative lenders specialize in helping people recover from past errors of judgment.
Navigating the Process
Which documents to have prepared, and when, can be a frustrating part of the process. With each lender doing things differently, how can you try to bring some consistency to the process?
The one thing all lenders have in common is that you will need to provide identification documents. The number required, and their type, is at their discretion. But, as with most matters of identification, government-issued documents are best – passport, drivers license, etc.
At Canadalend.com, our independent experts are well versed in the approvals process with many different lenders. Decades of experience and access to hundreds of different lenders mean they can help you find the right product for you. It also means that they are experienced guides when it comes to finding your way through the approvals process.
By contacting Canadalend.com today, you can speak to one of our experts, find a product that suits your needs, and get support to navigate the approval process successfully.