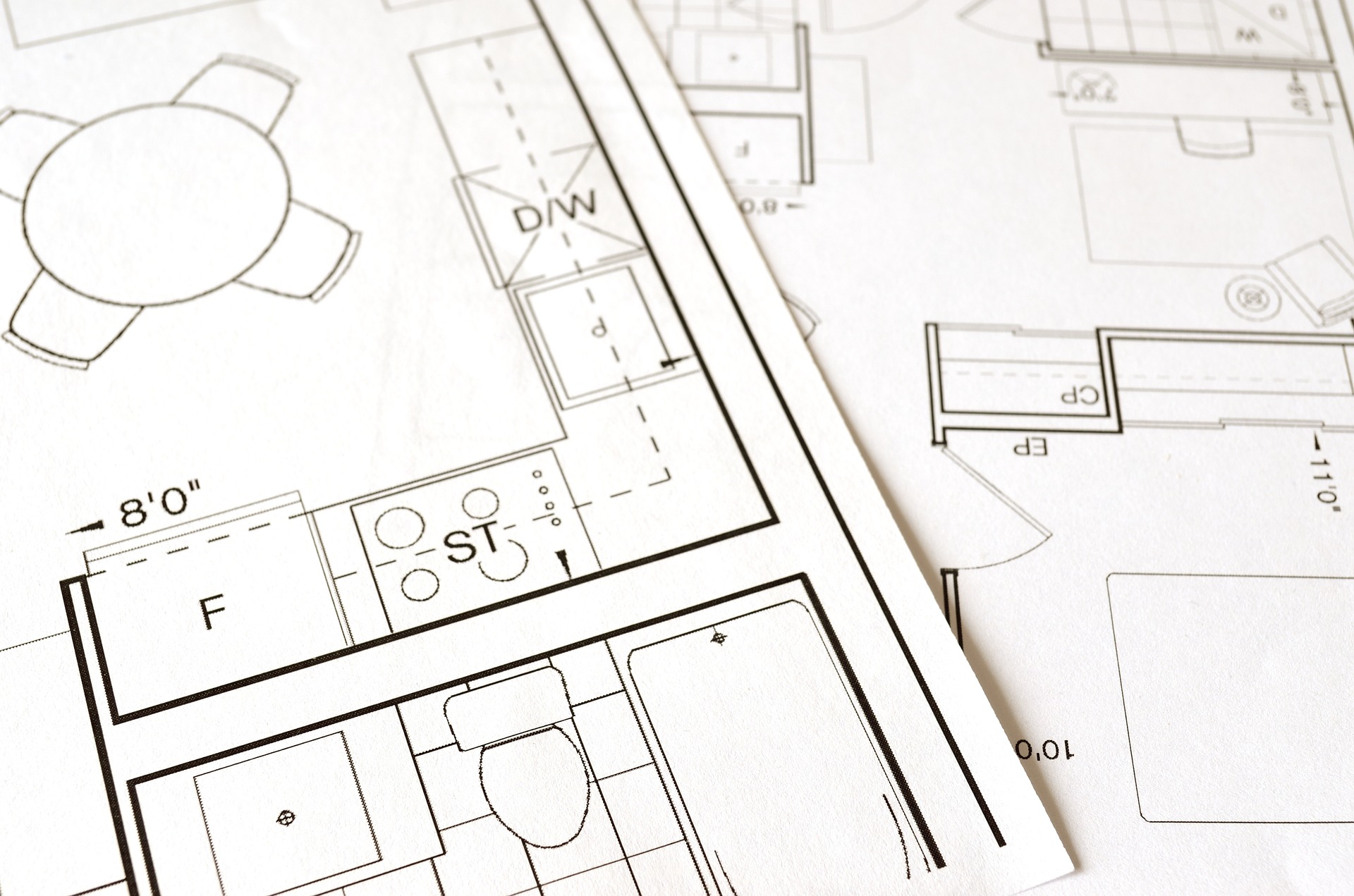 Building a Home Using a Mortgage
One of the key elements of owning property is maintaining or increasing the value of your investment so that when it comes time to sell, you turn a profit. While general upkeep and repairs are essential, renovations, extensions and additional amenities can all add to the value of your property. But how can you free up the money to do that?
Refinance and Build
The most direct option is to consider refinancing your existing mortgage arrangements. By shopping around you can find alternate schedules or lower rates of interest that free up some of your income each month.
If you are embarking on a long-term project, where work will be undertaken (and services or materials paid for) monthly, then having that extra cash flow each month allows you to plan and budget more effectively. Alternatively saving the money each month for a period, such as a year, can total a significant sum that can be used as a deposit or full payment for improvement works.
When you consider alternative finance it's best to begin by determining your budgetary needs. Once those are set, you can start looking for a financial product that will allow you to meet the targets you have. Also, be mindful of what fees you may incur for switching products and to include this in your calculations. If you are looking at a decreased interest rate, you should look to decrease by at least 1.5% to have the desired money-saving effect. 
Home Equity
Refinancing is an option during the earlier phase of your mortgage, but the later into the schedule you are, the less likely you are to be able to make a saving. At this point, a Home Equity Loan would serve your needs much better.
With a Home Equity Loan, you can borrow money against the equity that has accrued in your property. This type of loan comes with its own schedule of repayments and would allow you to put the borrowed sum directly to use for the construction plans you have in mind.
This is particularly useful if you have a large-scale project with constant work going on. Having a lump sum available for works means they can continue unabated and you can start to benefit from the additional value the works bring to your property.
Construction Mortgages
In general, a construction mortgage is designed to support people who are building their home from scratch. They differ from domestic mortgages in both their structure and the rigor taken by lenders during the assessment phase. Installments of the loan are then issued to the borrower at key stages through the building process.
Some lenders offer a variant of this type of loan for specific construction work. Additional buildings on your land for example. This loan is closer to a standard loan in structure as it does not build upon your existing circumstances, though in some situations you may be required to offer a guarantee against the loan. These kinds of conditions vary from product to product, as do the schedule length and interest rates.
Finding What Works
What's clear when you start to investigate any of these options is that the variety of products is huge and that the criteria within them also vary greatly. It can become dispiriting having to plow through brochure after brochure, website after website, to try and find that elusive product that gives you what you need.
At Canadalend.com all our advisors are independent experts. Unlike other institutions, we don't incentivize them to recommend products that aren't right for you. Instead, they use their years of experience to find the best product for you from thousands of potential lenders.
Contact Canadalend.com today to find out how much time and money you could save.